PATRIE, Richard A., age 79
Died: Thursday, June 29th, 2023

Memorial Gathering: on Monday, July 10, 2023 from 5:00 to 7:00 p.m. at the funeral home
Interment: Northern Wisconsin Veterans Memorial Cemetery, Spooner, Wisconsin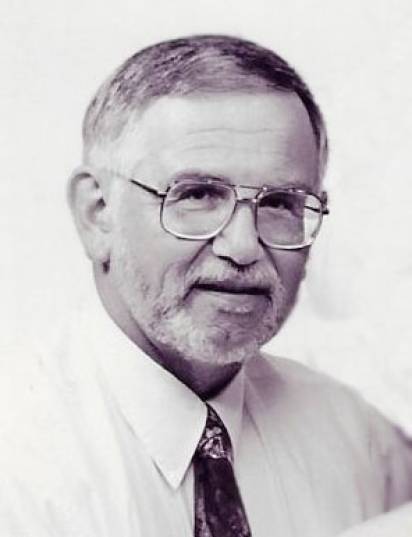 Richard A. Patrie, age 79, of Eau Claire died on Thursday, June 29, 2023 at Our House Senior Living-Eau Claire, under the care of St. Croix Hospice.
Richard was born on May 15, 1944 to the late Robert and Elsie (Bauer) Patrie in Eau Claire, WI. After serving his country for two years in the US Army, he married Judy C. Schnoor on June 15, 1968. Together, they raised two children, Andrew and Nicole. Though he spent over two decades in IT at the Chippewa County Courthouse, what he most enjoyed was working with his hands. Ever the consummate craftsman, Richard helped construct a home to keep his family comforted and secure. Whether it was laying the brickwork for a fireplace to keep them warm in the long winters or assembling the boards for a deck which encircled a swimming pool to keep them cool in the short summers, his vigilant care for his family never ceased.
When he could be convinced to catch a breath, it was only for a moment, just enough time, perhaps, to pivot to the needs of his neighbors: installing pavers for the home across the street, making automobiles sparkle and shine, and taking nothing in the way of recompense unless one was willing to lose a fiver to him over the poker table.
He once said, "A job isn't done until there's a pile of sawdust at your feet." By extension, one could also say a life isn't done until there's a pile of memories at your feet. Richard left us with an abundance of fond memories, a loving life well lived, and he has certainly earned a long, peaceful rest.
He is survived by his children, Andrew (Adrienne) Patrie and Nicole (James) Ebben; grandchildren, Caleb and Simone Patrie and Campbell and Jett Ebben; brother, Tom (Betty) Patrie; sister, Terri Muenzberg; many nephews and nieces; and other family members and friends.
Richard was preceded in death by his wife, Judy.