MUELLER, Judith R., age 74
Died: Thursday, March 9th, 2023

Memorial Gathering: Wednesday, March 15, 2023 from 5:00 - 7:00 p.m. at the funeral home.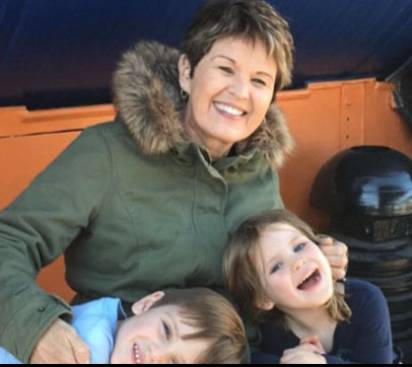 Judith "Judi" R. Mueller, age 74, of Altoona passed away on Thursday, March 9, 2023 at the Beehive Homes of Eau Claire.
Judi was born on October 8, 1948 to the late Herbert and Margaret (Hertz) Lube in Marshfield, Wisconsin. Judi graduated from Colby High School in 1966 with top honors. She attended the University of Wisconsin - Eau Claire, graduating in 1970 with a Bachelor of Science degree in English.
Judi worked for the UWEC Computer Science Department from 1973 until her retirement in 2005.
Among Judi's passions were travel, reading, and sharing time with her beloved family: husband, Dave; daughter, Courtney (died November 15, 2016); and her grandchildren, Leonardo and Indigo DePippo.
Dave would like to express his great appreciation and thankfulness to the staff at the Beehive and Moments Hospice for the wonderful care given to Judi.