NELSON, Robert E., age 81
Died: Wednesday, March 22nd, 2023

Memorial Service: 3:00 p.m. on Friday, March 31, 2023 at the funeral home with Reverend Phil Ruge-Jones officiating
Visitation: one hour prior to service
Interment: Forest Hill Cemetery, Eau Claire, Wisconsin
In lieu of flowers, you may direct memorials in memory of Bob to St. Jude Children's Research Hospital
https://www.stjude.org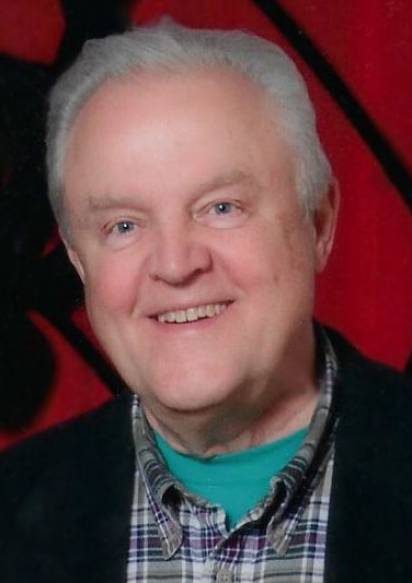 Robert "Bob" E. Nelson, Jr., age 81, of Eau Claire, died Wednesday, March 22, 2023 at Cambridge Assisted Living in Eau Claire.
Bob was born on May 12, 1941 to the late Robert E. and Ruby M. (Howe) Nelson in Eau Claire. Bob attended Eau Claire area schools and was a member of the 1959 graduating class of Memorial High School. He then attended UW-EC where he received both a Bachelor of Science and Master's degree. For many years Bob taught Spanish at Chippewa Falls High School. Throughout his life, he was a world traveler, a collector and seller of fine antiques.
He is survived by his nephew, Sean and his wife, Deborah; grand nieces and nephews, Trinity, Gabriel, Sean II and Alexus; great grand nieces, Maia and Alessia; other family members and dear friends.
Bob was preceded in death by his parents; sister, Kay (John) Whitney; and nephew, John L. Whitney, Jr.